Affordable housing in Sonoma County has been a hot issue for the past few years. With the median home price soon to pass $500,000, low and medium income families have resorted to apartment living in order to work and live in Sonoma County. This is a huge concern for businesses that rely on labor, service and administration personnel to operate within the high-priced community, not to mention the quality of life that is sought by people who work here but can not afford to purchase a home here.
The city of Healdsburg has addressed affordable housing and is offering a solution in the form of a silent second deed of trust to help homebuyers purchase affordable housing. Rich Ryan Construction has recently begun a 15-home project located in the northern foothills of Healdsburg. The homes will be situated upon terraced pads on a picturesque hillside cul-de-sac and range in size from approx. 1,200 to 1,400 square feet.
"Projects like this will allow police, firefighters, teachers, nurses and others in the work force to purchase a home in the community they work in," says Ryan. Rich Ryan Construction specializes in spec and custom homes, additions, remodeling and custom cabinetry.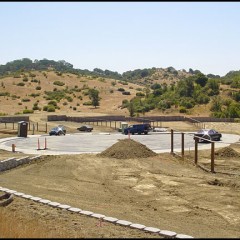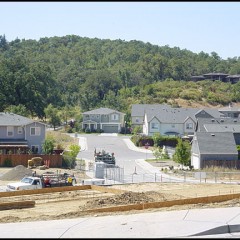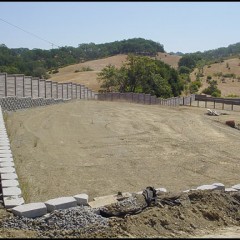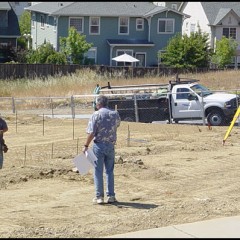 Rich Ryan Construction has been in business for over 30 years and has worked with LeDuc & Dexter on commercial and residential projects in the past. "With this subdivision we're working in phases and we have engaged LeDuc & Dexter to work with us because they have the manpower to handle each phase of this project."
Call (707) 575-1500 or request plumbing help today.