An old adage states that "variety is the spice of life" and you still hear this time honored phrase from time to time. What we seem to hear more often in the new century of thought and commerce is, "What is your preference?" The computer age has built a business model by asking the "user" or customer for preferences that shape a product and customize it for the individual's needs and desires.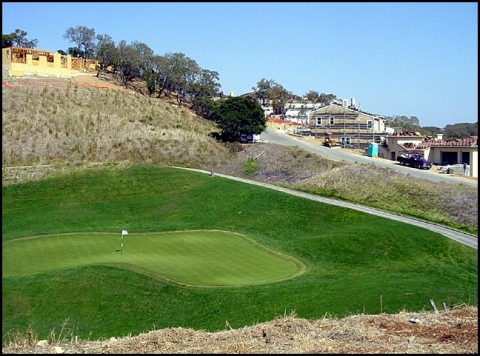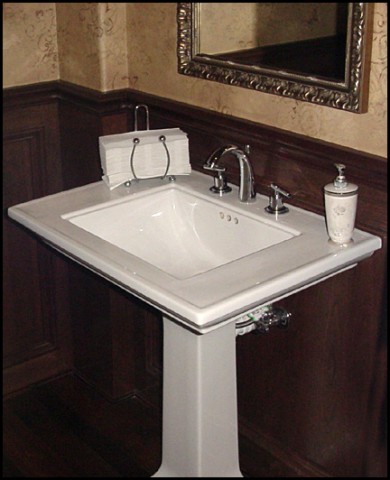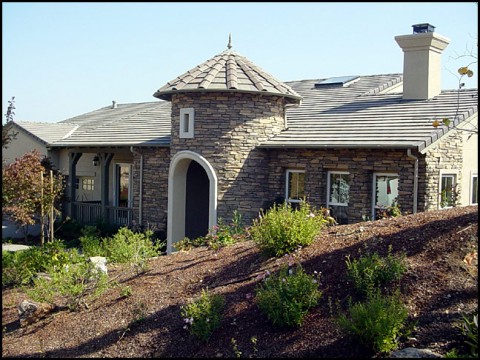 This style of providing products and services has spread throughout the business world to include even essential goods such as automobiles, clothing and homes. Instead of offering the x, y and z options or models, progressive businesses are now offering option x in styles 1 thru 6, colors 1 thru 10, materials 1 thru 8 and so on.
Renaissance at Stonetree Golf Course, built by Davidon Homes, offers custom "preferences" to homeowners in the design elements and amenities they may choose within their custom home floor plan. "Homeowners choose things like tiles, hardwood, lighting and plumbing fixtures to create their design," says Jim Kempers, Residential Manager for LeDuc & Dexter, "We work with Dan Wingate and John Garry, who work with the homeowners in choosing their plumbing fixtures, most of which are quite elegant."
Renaissance is an exclusive gated community with wonderful views of Mt. Tamalpais and San Pablo Bay. Stonetree Golf Course adjoins the homes, winding its way through the community below the homes, which are built on hilltops to take advantages of the sweeping views.
Renaissance homes range from 3,900 to 4,800 square feet with four to six bedrooms and three to four baths. The homes are priced from approximately 1.5 million to just under 2 million dollars. LeDuc & Dexter is also installing fire sprinkler systems in the homes along with the plumbing and fixtures that vary in style from one luxury custom home to the next.