After building the 20,000 square foot, two-story commercial shell at 401 Healdsburg Ave. with GCCI , LeDuc & Dexter completed the upstairs office tenant improvements with GCCI and is still working Getting In on the Ground Floor with LeBrett Construction to complete their last downstairs retail space. LeBrett Construction has completed most of their work for the 6 retail shops on the ground floor at 401 Healdsburg Ave. LeDuc & Dexter are busy with the large commercial kitchen at Willy's Seafood Restaurant, their biggest tenant improvement job on the ground floor, which includes work at Toad Hollow Tasting Room and Fido, a pet product shop.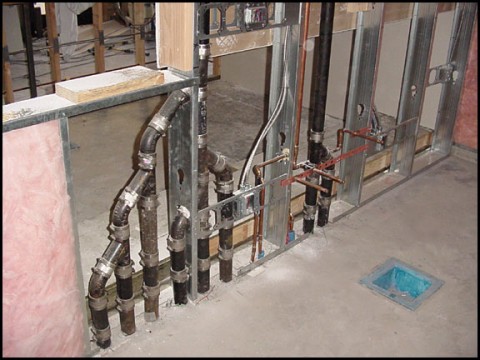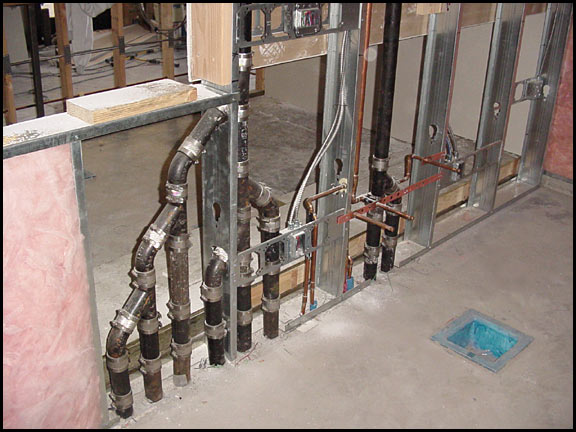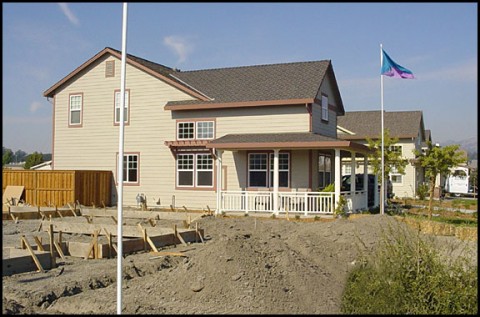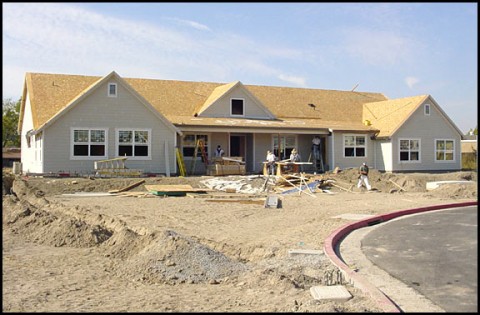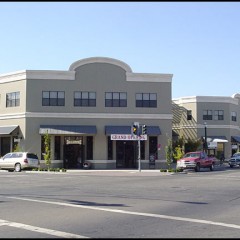 The other retail shops at 410 Healdsburg Ave. include Spirits In Stone, featuring sculptures from Zimbabwe, Dovetail, an upscale furniture store, and Pieces, an art gallery.
Mike LeBrett is working with LeDuc & Dexter for the first time and says they are doing "a nice job" for him. LeBrett has been in business as a contractor for 14 years, he has 4 employees, who perform from the framing stage to the detailed finish work. Most of his work is in the residential sector with new construction and remodeling with about one third of his work in the commercial sector. The new construction homes LeBrett Construction builds are in the 3300 to 4000 square foot range and most of their work has been in the Alexander Valley and the Dry Creek Valley area including a tasting room at Forchini Vineyards & Winery.