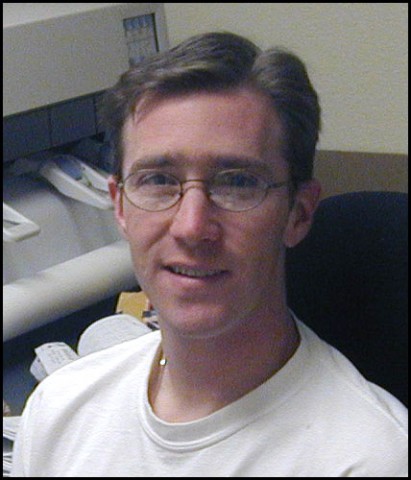 On May 27th a "Zero Tolerance" Fire Sprinkler Ordinance will take effect in unincorporated areas of Sonoma County. The new ordinance, in addition to the already existing NFPA 13D requirements, will make fire sprinklers mandatory for all new home construction and remodeling projects that affect 75% of the existing exterior walls. Todd McCoy, who oversees the residential fire sprinkler department at LeDuc & Dexter, says, "The biggest opposition to the new ordinance is that it will raise new home prices."
According to Todd, this new ordinance should save money for Sonoma County because it's less expensive to require fire sprinkler systems than it is to maintain emergency fire services in remote areas. Homes in many of the unincorporated areas cannot be reached by existing fire departments within a normal response time, such as the 5-minute rule used in Santa Rosa.
In the past few years many of Sonoma County's municipalities have adopted a "Zero Tolerance" ordinance. Currently there are differences from city to city that come up in fire code application, for instance, such as requiring fire sprinklers in bathrooms smaller than 54 square feet or in bathrooms with fiberglass bath tubs. "Sometimes it's confusing for homeowners and contractors trying explain it," says Todd.
The new fire sprinkler ordinance may also be causing homebuilders to submit building plans before May 27th, to beat the deadline. In spite of this McCoy sees more fire sprinkler work coming his way because of this ordinance and because of low interest rates and refinancing. "Consequently, we are already ahead of last year's contract numbers."
Need a Plumber in Sonoma County?
You've found us! Call (707) 575-1500 or request commercial plumbing services today.