Whether it is Residential, Commercial, or some other issue, we are here to help you!
LeDuc & Dexter Plumbing has been providing exceptional plumbing services in the North Bay Since 1982.  One of our highlighted services that we provide our clients with is 24-hour service and repair because you never know when you are going to have a plumbing issue.  We know that stress and frustration that comes along with plumbing issues and that is why we are here.  Just give us a call and we will be there to help you.  We can help with residential issues, commercial issues, wineries, Hi-Tech, Hydronics, Fire Sprinklers, and many other services.  With our experienced plumbing team, we are confident that we can help you with whatever issue that you have!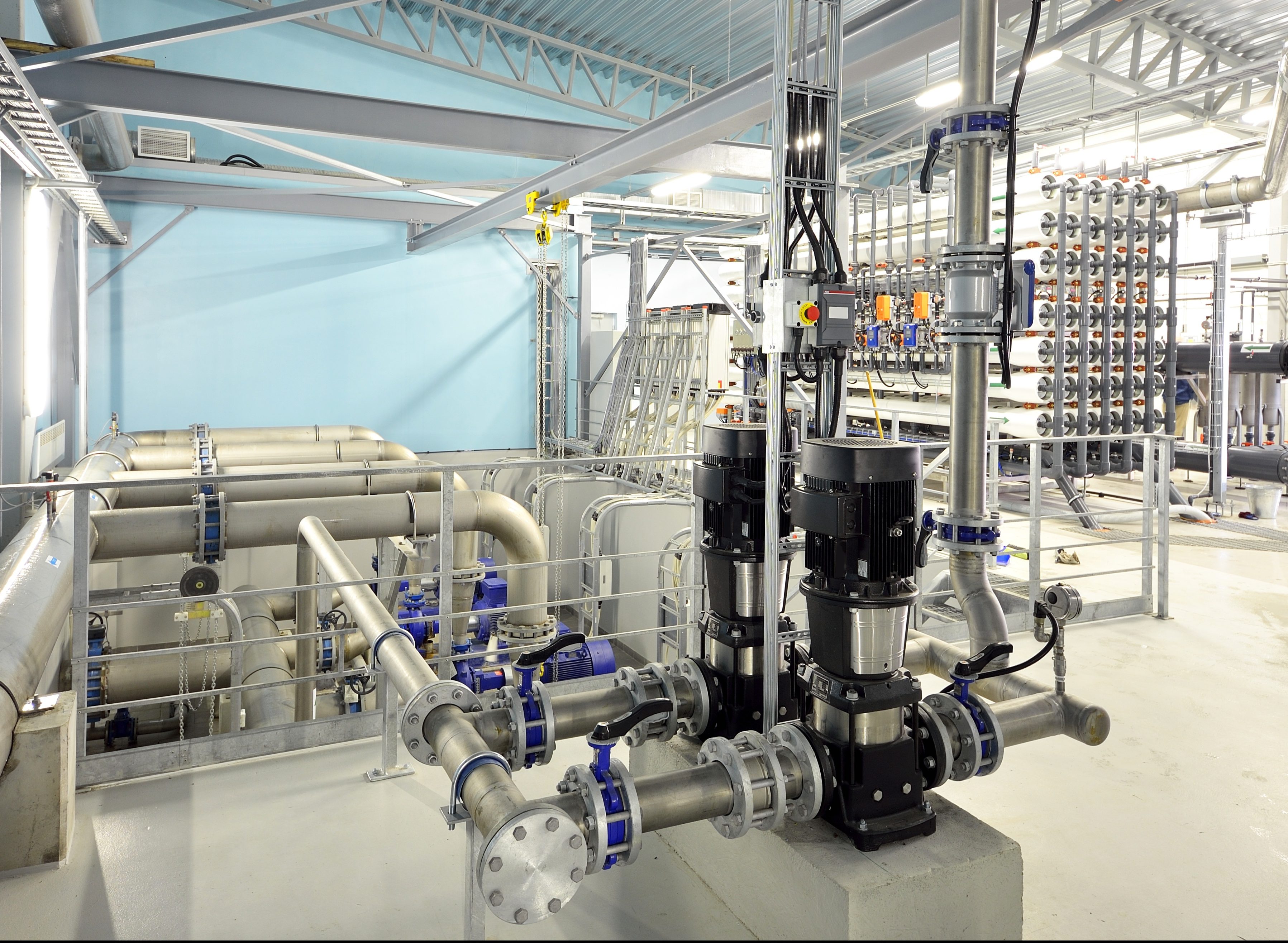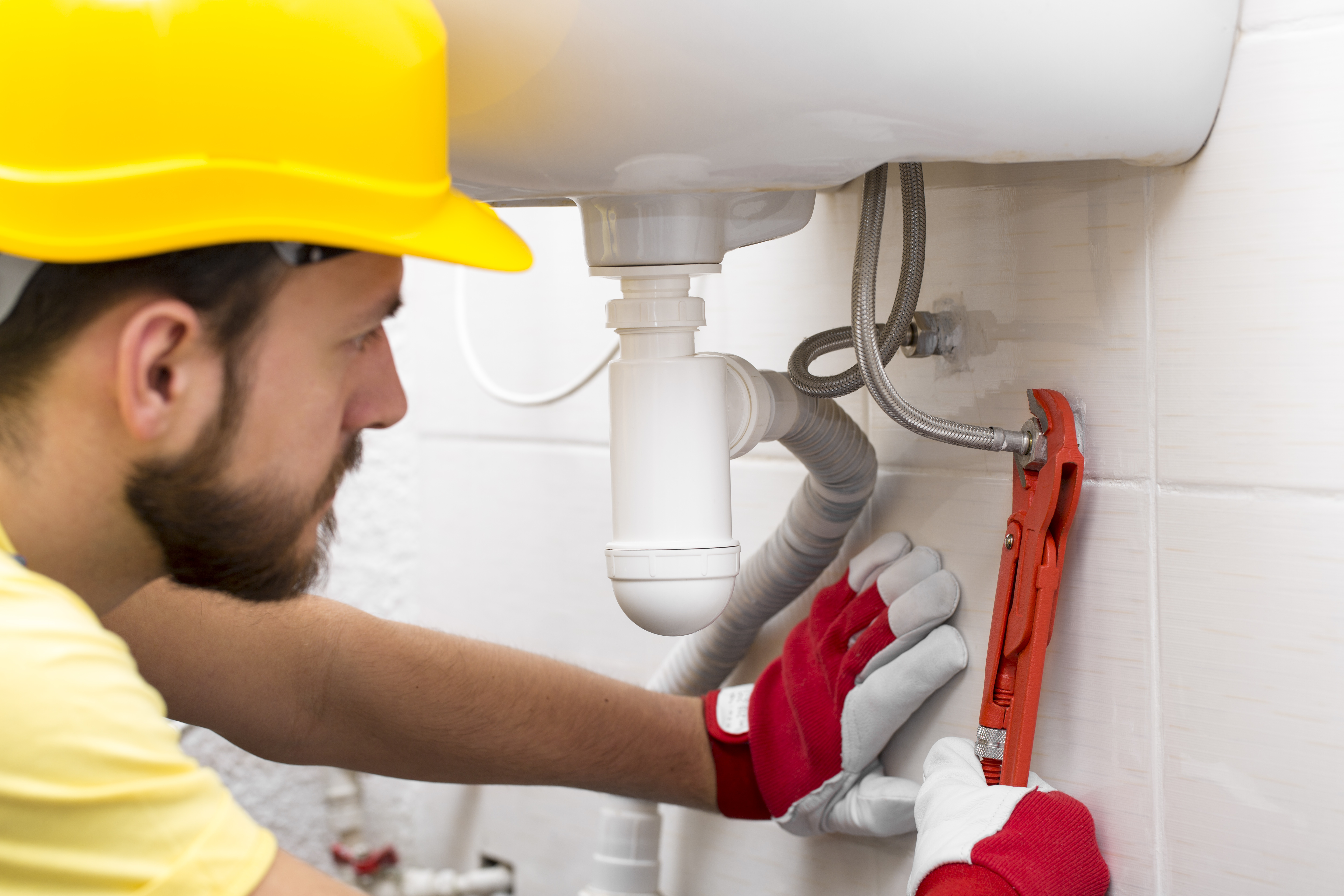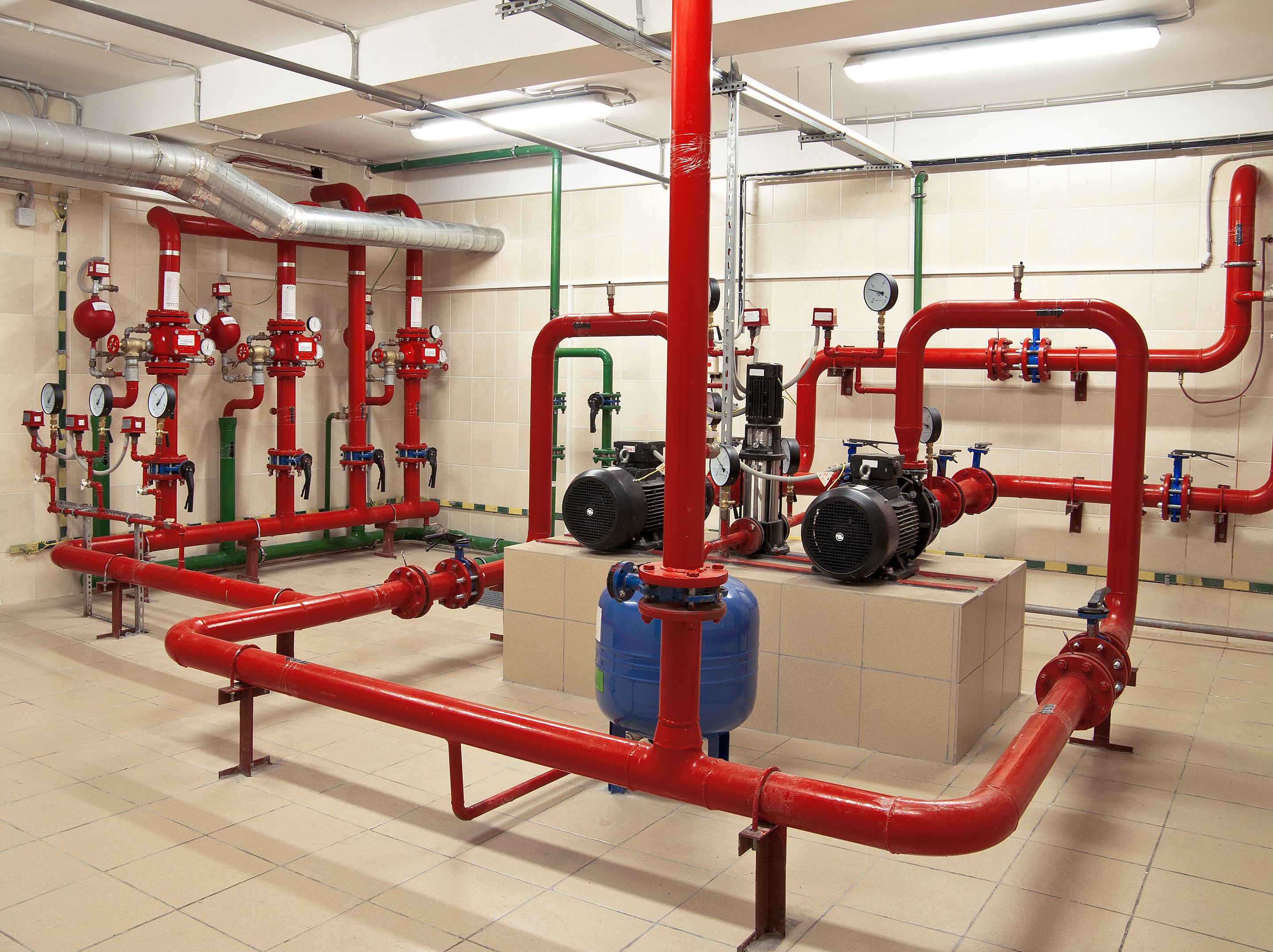 If you want more info on what we can do, call us anytime at (707) 575-1500 or fill out our contact form!