No matter how big or small, we can get it done!
LeDuc & Dexter Plumbing has been providing exceptional plumbing services to the North Bay since 1982.  Over the years, we have gained a good understanding of the residential remodel market. Typically the remodeling industry is characterized by short and quick responses by sub-contractors to remodeling projects, working within the general contractor's timetable.  We are here whenever you need in order to take care of that job that you need to get done quickly and efficiently.  We know that with all of the experience that our team brings to the table we can get the job done, no matter how big or small.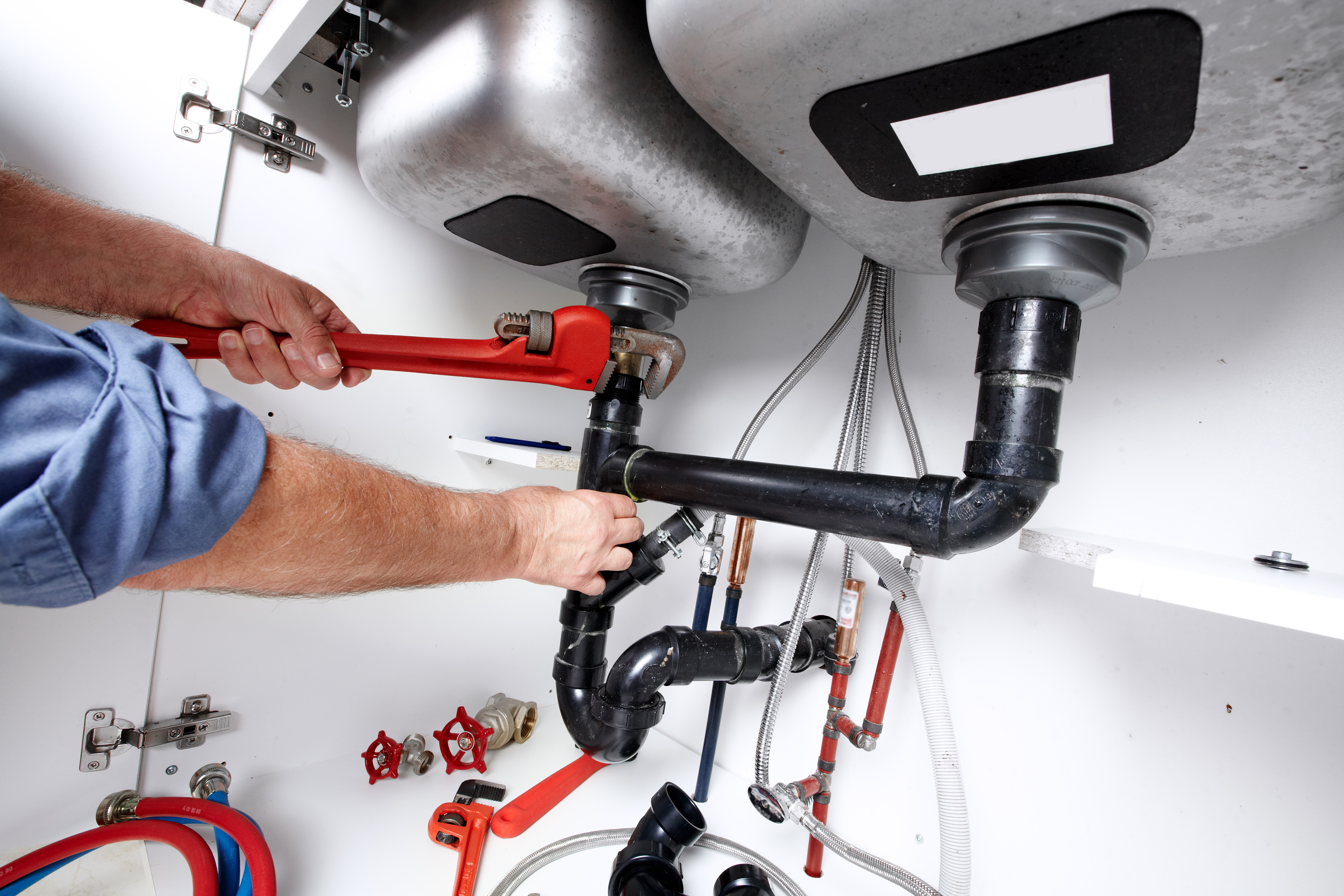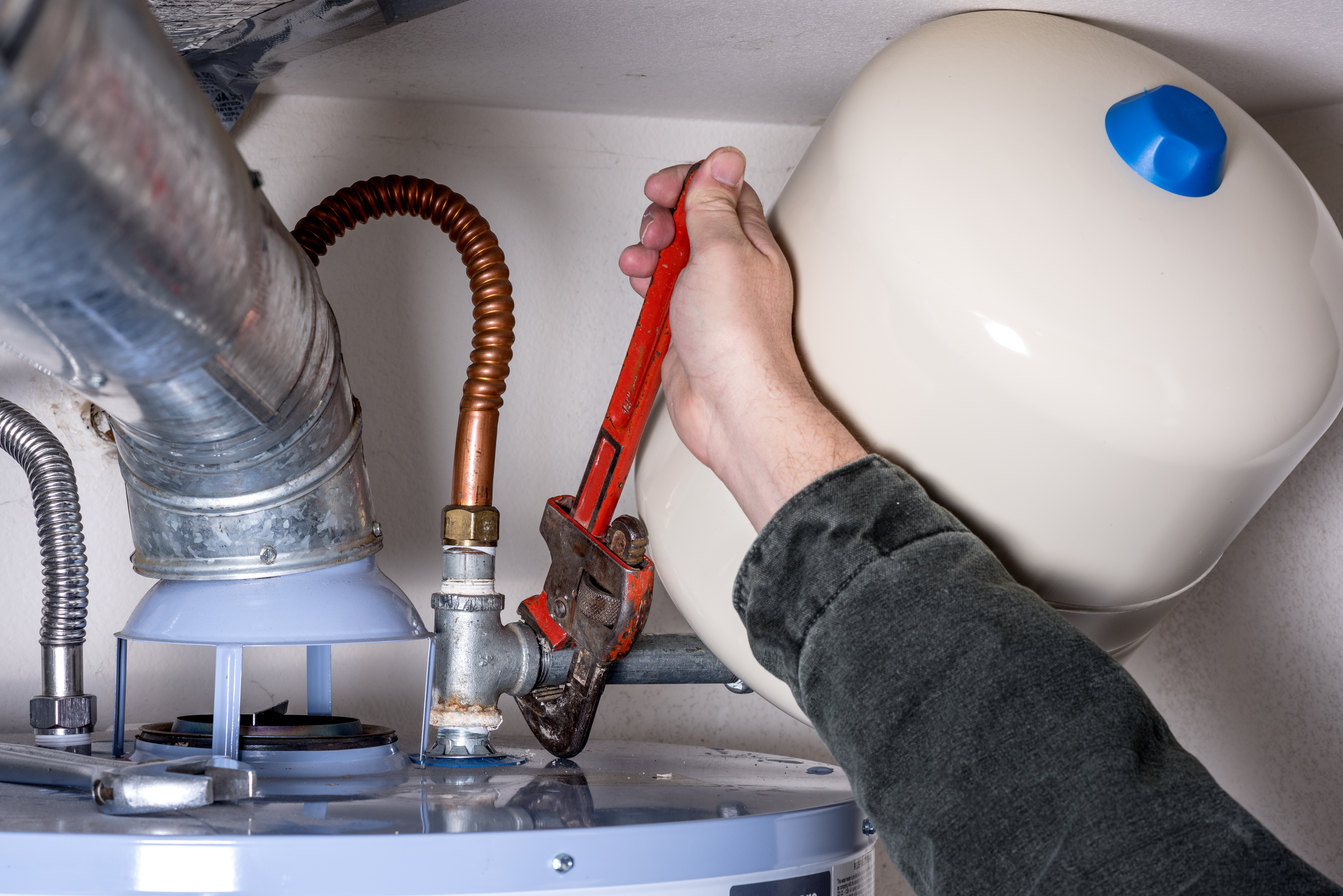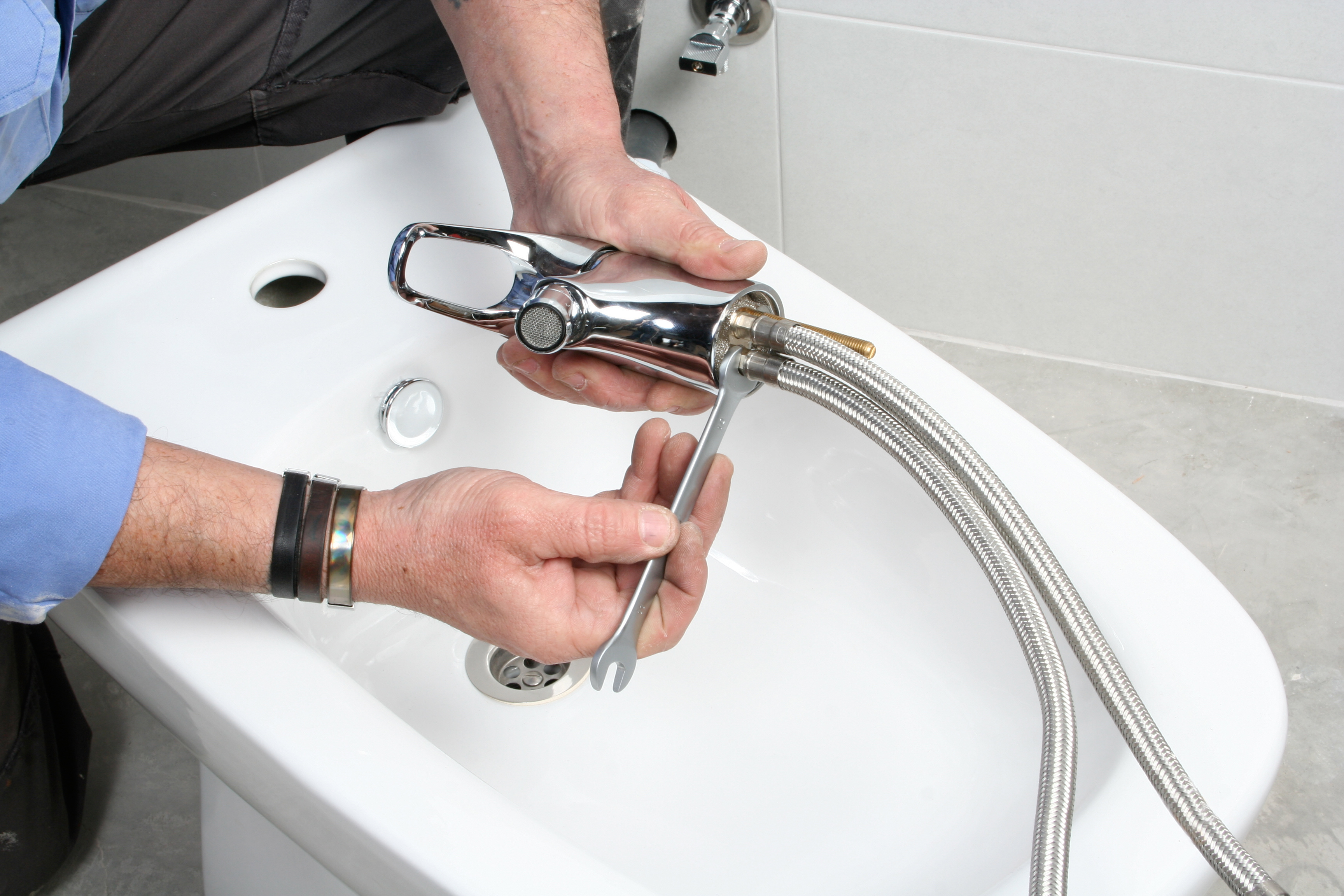 If you want a bid on a job or want to learn more about what we can do, give us a call anytime at 707-575-1500 or fill out our contact form!