Serving Sonoma County Since 1982
LeDuc & Dexter Plumbing has been an established commercial plumbing contractor in Sonoma County for nearly forty years . They were also the first licensed Green Plumbing Contractor north of the Golden Gate in 2008. In 2009 they were named Green Plumber of the Year.
Today, LeDuc & Dexter Plumbing maintains a consistent relationship with commercial plumbing industries including Hydronics, Wineries, Hi-Tech, Fire Sprinklers and more.
They are especially equipped for commercial plumbing issues that relate to wineries in Sonoma County, such as drain issues or broken pipes, which can be common during harvest season. Which is also a time where this issue is the most inconvenient!
Their experience allows them to address these situations quickly, and to create preventative procedures to avert any failures in the future.
Supporting Sonoma County Communities
LeDuc & Dexter Plumbing are proud of their participation in supporting the local community. They have been involved as a corporate sponsor to many charitable organizations, providing manpower and funding, as well as encouraging employees to take active roles. They love Sonoma County and know that a community functions best when those within provide support!
Why Sonoma County?
Sonoma County is well-known for not only it's amazing vineyards. They are also known for organic produce,  sustainable farming, and beautiful scenery.
With 76 miles of coastline, there is so much to explore in Sonoma County if you need a break from the busyness of daily life.
And with Sonoma County's unique geography and climate, it's important to hire a commercial plumber that understands how these details influence the best system for your business.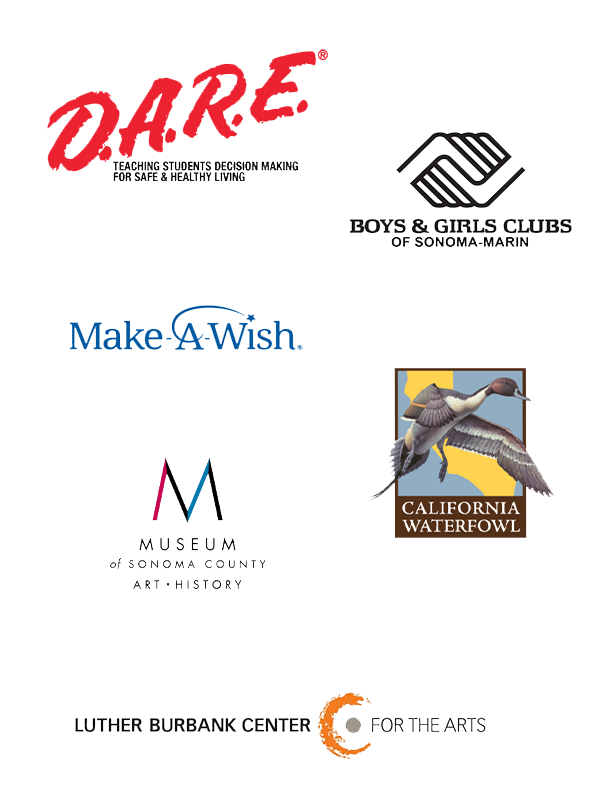 This is why it's important to work with a local company with years of experience in the area.
Our Sonoma County Plumbing Projects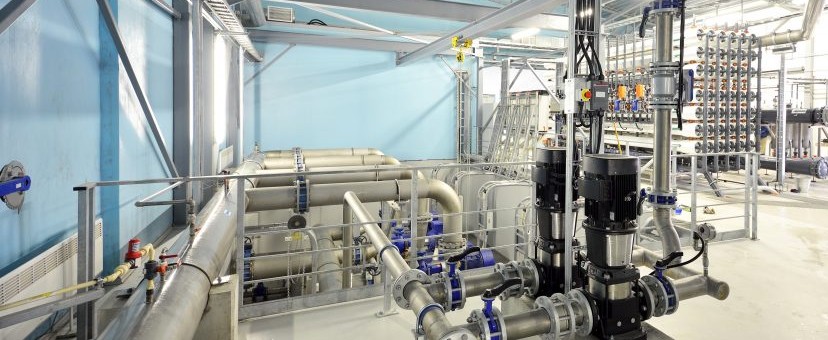 Looking for Plumbers in Sonoma County?
You've found us! Call (707) 575-1500 or you can request plumbing services here or inquire to join our team.
Proud to help our Sonoma County communities including:
Santa Rosa, Petaluma, Rohnert Park, Windsor, Healdsburg, Sonoma, Cloverdale, Sebastopol, Cotati and beyond.