While plumbing apprenticeships are the most popular option for aspiring plumbers, many can begin training with a technical school. These classes can also help future plumbers stand out when looking into competitive local plumbing apprenticeship programs. Our experienced plumbers at Leduc & Dexter Plumbing work in a variety of sectors including residential, commercial, hydronics, wineries, hi-tech, and more.
The need for an experienced plumber nearby will never go away. At Leduc & Dexter Plumbing, our plumbers have gone through extensive training and take ongoing educational opportunities to provide the best service possible. With a growing population and a diminishing number of qualified plumbers, it remains a safe decision to begin a future in this field.
Trade schools allow students to start their careers faster while taking classes that they will directly benefit from hands-on training and even job placement.
Here's some of the best plumbing schools in California: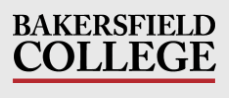 Bakersfield College
1801 Panorama Drive
Bakersfield, CA 93305
(661) 395-4011 | Visit school website here

City College of San Francisco
50 Frida Kahlo Way
San Francisco, CA 94112
(415) 239-3000 | Visit school website here

Foothill College
12345 El Monte Road
Los Altos Hills, CA 94022
(650) 949-7777 | Visit school website here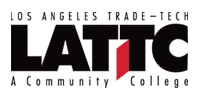 Los Angeles Trade Technical College
400 West Washington Blvd
Los Angeles 90015
(213) 763-7000 | Visit school website here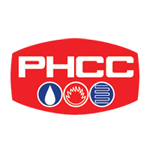 PHCC Vocational School
1158 N. Gilbert St.
Anaheim, CA 92801
(714) 896-0153 | Visit school website here

San Diego City College
1313 Park Boulevard
San Diego, CA 92101
(619) 388-3400 | Visit school website here
In these courses, aspiring plumbers will be taught the basics of how to read blueprints, select tools, and repair various plumbing issues. Your education in the plumbing industry will continue long after these classes with incredible growth available with a future in plumbing.
If you're looking to begin your future in one of the world's oldest and most necessary trades, we welcome you to contact us for any information.