Since 1982, LeDuc & Dexter Plumbing has been the most recognized award-winning commercial plumber in Northern California.
After becoming the first licensed green plumber in Sonoma County in 2008, LeDuc & Dexter continues to provide local plumbing services for wineries and commercial properties, specializing in hi-tech, hydronics, fire sprinklers, design/build for new construction, and more.
For home plumbing repair, visit Super Service Plumbing, a division of LeDuc & Dexter since 1990.
Our Plumbing Services
Supporting Our Community
LeDuc & Dexter wholeheartedly supports its local communities by being actively involved with several charitable organizations, providing manpower and funding, as well as encouraging employees to take active roles.
Consider our list of the top plumbing schools in California and share it with someone you know who is looking to start a rewarding career.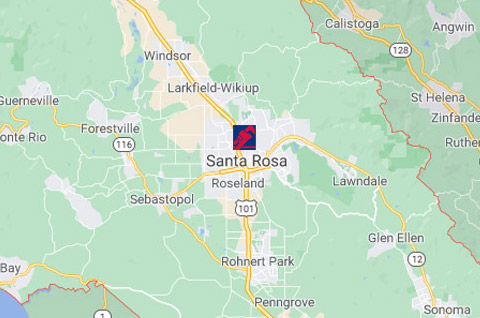 Proud to serve Sonoma County including:
Santa Rosa, Petaluma, Rohnert Park, Windsor, Cotati, Guerneville, Healdsburg, Sonoma, Cloverdale, Sebastopol, Forestville, Penngrove and beyond.
LeDuc & Dexter Plumbing
2833 Dowd Drive
Santa Rosa, CA 95407
(707) 575-1500
License #651401