Residential Plumbing Services in Sonoma County
LeDuc & Dexter Plumbing can assist in any residential bathroom, kitchen, or basement, plumbing project or plumbing repair throughout Northern California.
The residential plumbing department is involved in all styles and phases of residential plumbing construction from single-family homes to multi-dwelling structures including the first-time home buyers market and affordable housing, executive homes, custom homes, residential remodeling and a variety of market-scale homes in the North Bay.
Examples of Residential Plumbing Projects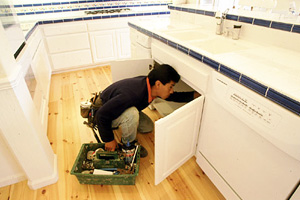 Christopherson Homes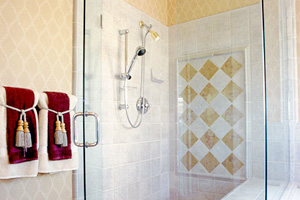 Cobblestone Homes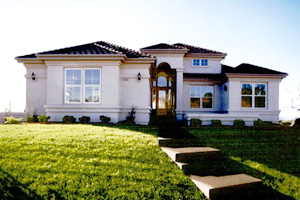 Rivendale Homes Fox Ridge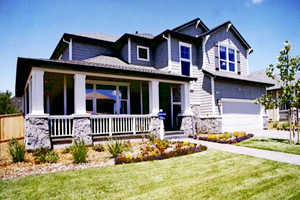 Waterford Construction
More Residential Plumbing Services
Custom Homes
One of the highlighted plumbing services that we provide is custom home plumbing. Sometimes custom homes will require a very unique plumbing system and that is where all of the knowledge that our plumbing contractors has comes in handy.
With over three decades worth of plumbing experience, LeDuc & Dexter Plumbing in Santa Rosa is confident that we can get the plumbing job done the right way no matter the size of your home.
New Construction
LeDuc & Dexter Plumbing provides a wide range of plumbing services and one of them is plumbing for new home construction. We can help through the entire build, no matter what stage construction is in. Whether it is plumbing the entire house for wastewater or just the installation of sinks, we get the job done efficiently.
We are confident that with the culmination of experience that our plumbing company brings to the table, we can get any home project done for you, no matter how big or small.
Residential Remodeling
Since 1982, we have gained a great understanding of the residential remodeling market in Sonoma County. Typically the local remodeling industry is characterized by short and quick responses by sub-contractors to remodeling projects, working within the general contractor's timetable.
Our office and plumbing staff are available whenever you need them in order to take care of any home project.
Contact your local plumbing company today or call anytime at (707) 575-1500.
Proud to help our Sonoma County communities including:
Santa Rosa, Petaluma, Rohnert Park, Windsor, Healdsburg, Sonoma, Cloverdale, Sebastopol, Cotati and beyond.