Leduc & Dexter can assist in any residential bathroom, kitchen, or basement, plumbing project or repair. Our residential plumbing department can provide all phases of residential plumbing construction for single-family homes and multi-dwelling structures.
We can help through the entire build, no matter what stage of construction. Whether it is plumbing the whole house for waste and water or just the installation of sinks, we can help you out. We are confident that with the culmination of experience that our team brings to the table, we can get any job done for you, no matter how big or small.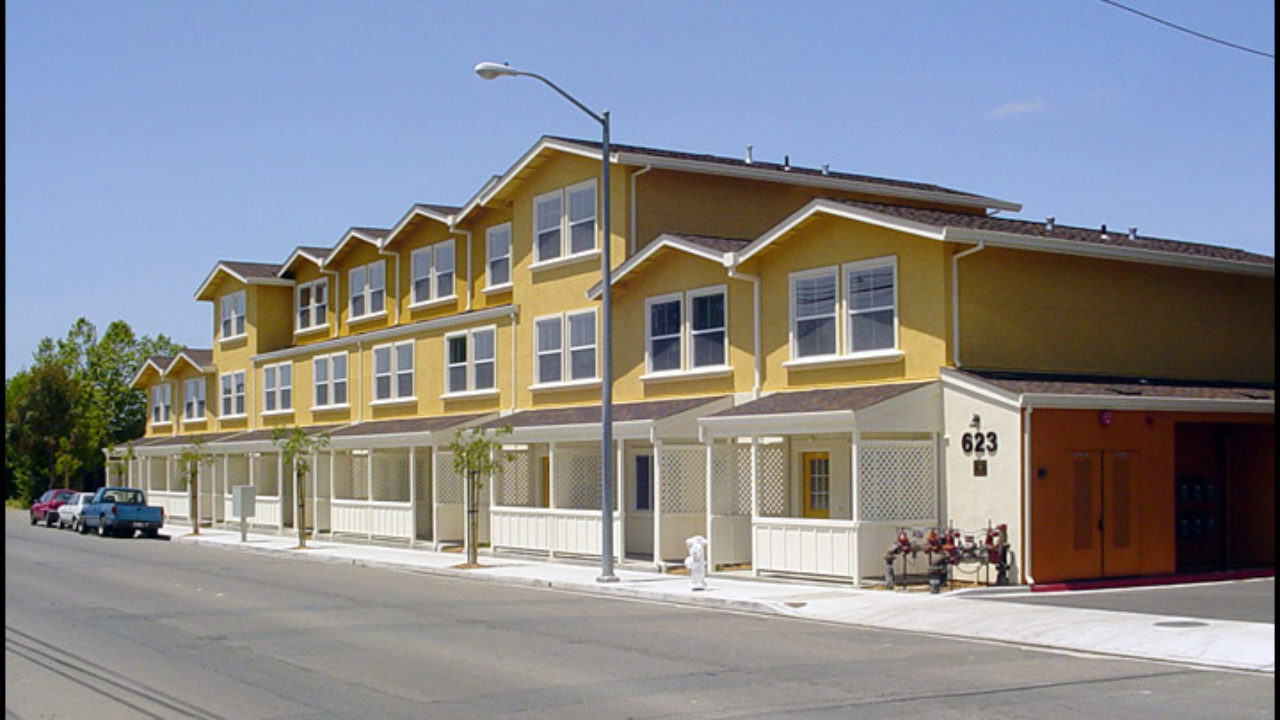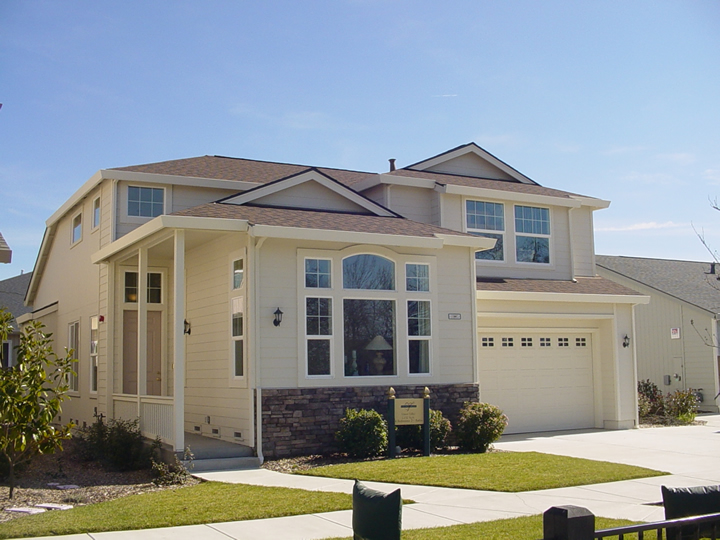 Sometimes custom homes will require a unique plumbing system, and that is where all of the knowledge that our team has comes in handy. With three decades worth of plumbing experience, we are confident that we can get the plumbing job done the right way no matter the home. Whether it is just one small project on your home or plumbing for the entire house, we are here to help you in any way that we can.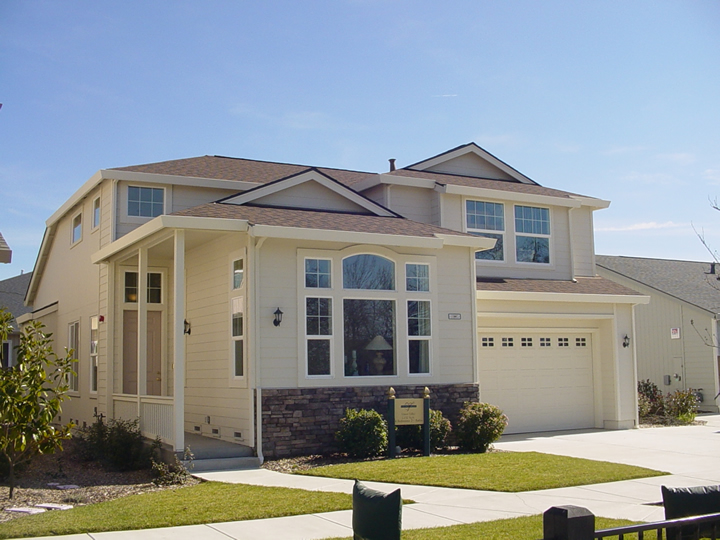 When we have LeDuc and Dexter on the job we can count on quality. We are proud to be associated with LeDuc and Dexter and look forward to continuing our relationship in the future.
LeDuc & Dexter's support team is unbelievable. They are motivated professionals who never miss my extremely demanding schedules.
– Cobblestone Homes, Inc.
From apartments and production housing to high-end executive homes, they consistently provide us with quality craftsmanship and excellent warranty service for our homeowners.