LeDuc & Dexter's commercial department covers a wide variety of projects and industries including tenant improvements for public facilities, offices and warehouses, and industrial manufacturing plants requiring special gas and compressed air piping.
No matter how big or small the job is, you can count on our experts to get it done correctly and as efficiently as possible. Over the years, we have done many projects for commercial remodels, ranging from replumbing entire buildings to just installing things like new sinks. With experience doing all of these jobs, we have gained valuable skills that help us tackle any project that comes at us.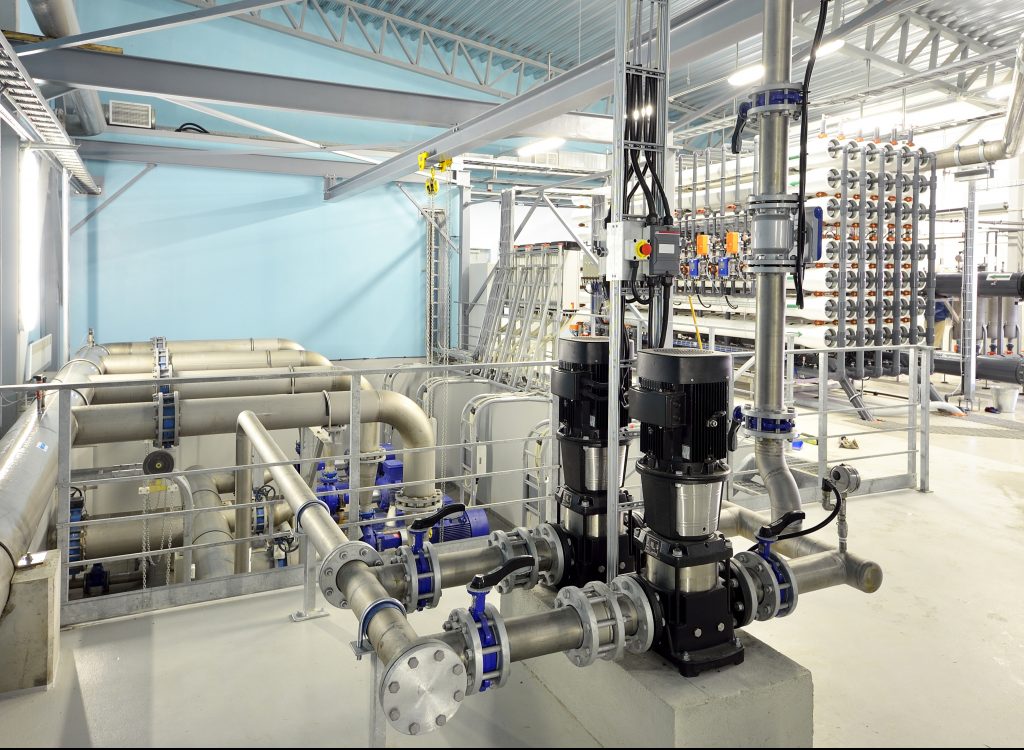 Commercial plumbing systems are generally much more sophisticated than residential systems. Whether repairing, replacing, or expanding, our licensed and insured plumbers can assess, design, assemble, and install your new plumbing equipment to work perfectly with your existing plumbing system.
NITC Medical Gas Certification
We take pride in holding the NITC Medical Gas Installation Certification, signifying our expertise in medical gas systems. Our specialists are well-versed in federal, state, and local regulations, ASSE Series 6000 Standards, and product evaluation techniques. With this certification, we are qualified for thorough inspection, testing, and maintenance of medical gas and vacuum systems in healthcare facilities.
We continue to look forward to working with LeDuc & Dexter. They provide the knowledge, quality, solutions, and responsiveness required in today's construction industry.
We hired them because of their history of great service. When we mentioned their name in the business community, the response was always favorable. We base our business on good service, and LeDuc & Dexter does the same. LeDuc & Dexter is wonderful to work with.
– Pacific Trench Safety Co., Inc.
LeDuc & Dexter goes the extra mile to do a great job for us. They designed and executed all of our plumbing and fire sprinkler projects, and their Super Service division is always there when we need it.