LeDuc & Dexter offers hydronic products, installation along with service and repair for commercial and residential boiler and radiant heating applications.
Commercial boilers are the backbone of hot water usage in wineries, an essential ingredient for sterilization and cleanliness. LeDuc and Dexter have installed numerous boiler systems for premium wineries, including Sonoma-Cutrer and Mauritson Vineyards.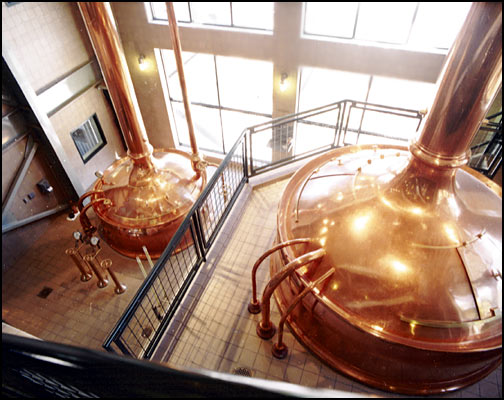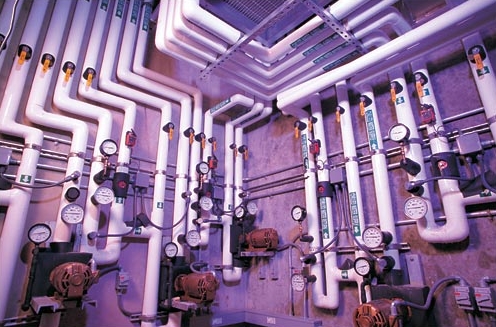 High-profile commercial projects include Stryker Sonoma winery in Alexander Valley winery and the REACH hangar at the Charles M. Schulz Airport in Santa Rosa.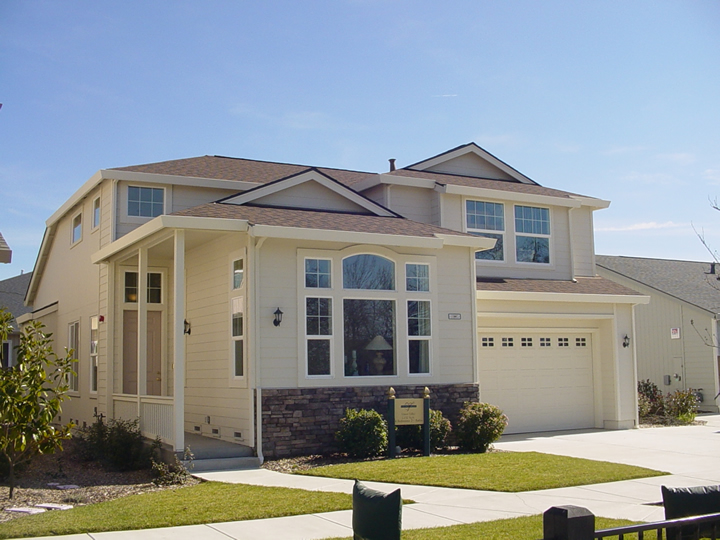 LeDuc & Dexter designed and executed all of our plumbing and fire sprinkler projects, and their Super Service division is always there when we need it. LeDuc & Dexter goes the extra mile to do a great job for us.
With the help of LeDuc & Dexter we reassembled a 32-year-old, solid copper, two-vessel brewing system from Germany to its original state. LeDuc & Dexter designed and built the custom steam system, upgrading it to present-day pressure standards. They also put in all our CO2 and domestic water lines. LeDuc & Dexter's business integrity is second to none.
– Sonoma Mountain Estate Brewery
They are really excellent. Proficiency is our number one consideration, and they are very proficient every step of the way. We produce a first-class wine, and we do it working with first-class people like LeDuc & Dexter.
– Sonoma-Cutrer Vineyards